Online Fundraiser Shopping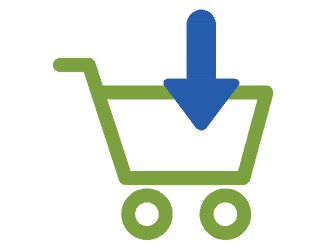 HOW TO ORDER:
Click on the product you want to order below.
Follow the ordering instructions for that product.
Click "Return to Shop" to return to this page to continue shopping with the same Art Code.
To change Art Codes, click here and enter the next Art Code.
BROWSE OUR PRODUCTS
Your Artwork: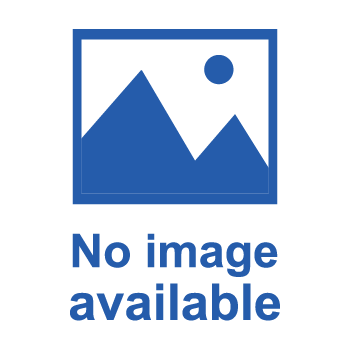 Showing 1–20 of 22 results