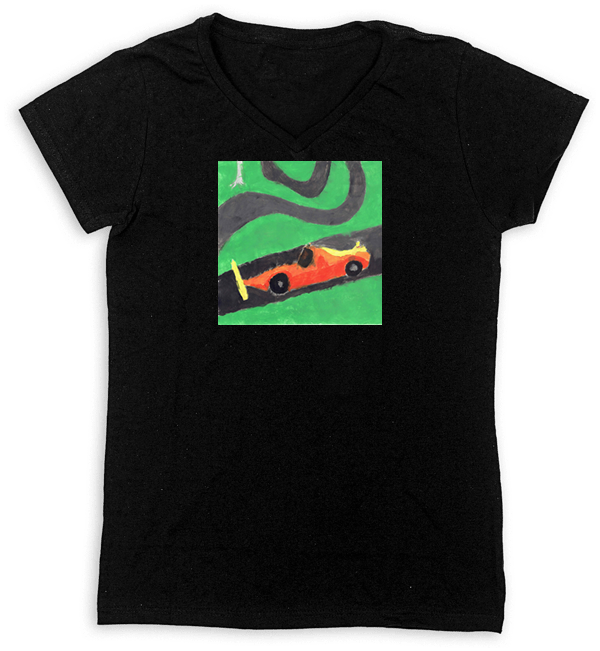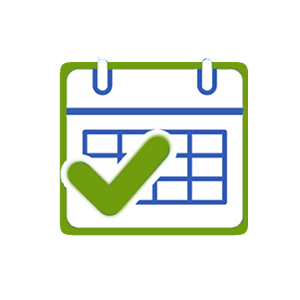 Schedule a quick 10 minute consultation.
We'll suggest which
Budding Artists program
is best suited for your organization.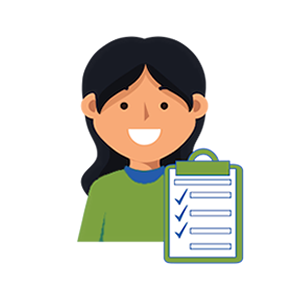 Register your fundraiser on our website (no obligation)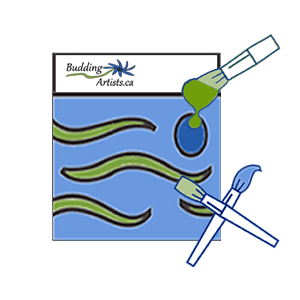 Collect and send students' ART
We'll send you a link to our teacher resource web site. Teachers will find many ideas and downloadable lessons.  Simply collect the artwork and send to Budding Artists for scanning.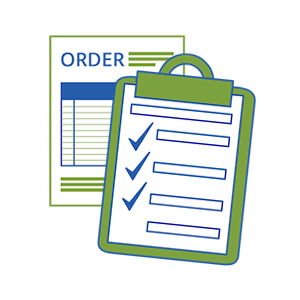 Use our marketing tools
You will be provided with all the resources you will need to market and run a profitable fundraiser, including marketing materials, posters, digital reminders, spreadsheets, timelines, checklists and videos.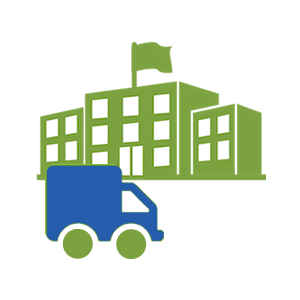 Enjoy your products and profits
When orders arrive, delight in seeing student artwork as designs on Budding Artists products. Bask in the gratitude from parents for providing them with an easy way to preserve their children's imagination.
To get started, schedule an appointment by selecting a time that works for you - click on the book now button below!

Give Parents Something They Actually Want
We hear over and over parents complaining about buying products they don't want in order to support their school
Because of Budding Artists Fundraisers
Kids feel pride in seeing their art on useful, everyday items.
Parents appreciate the ease of our fundraisers, and showcasing their children's art as cherished gifts.
Through Budding Artists fundraisers, we have:
Raised more than $125,000
that went to improve libraries, classrooms, gymnasiums, and playgrounds across Canada
Served over 110 schools and daycares
Offered 20+ affordable products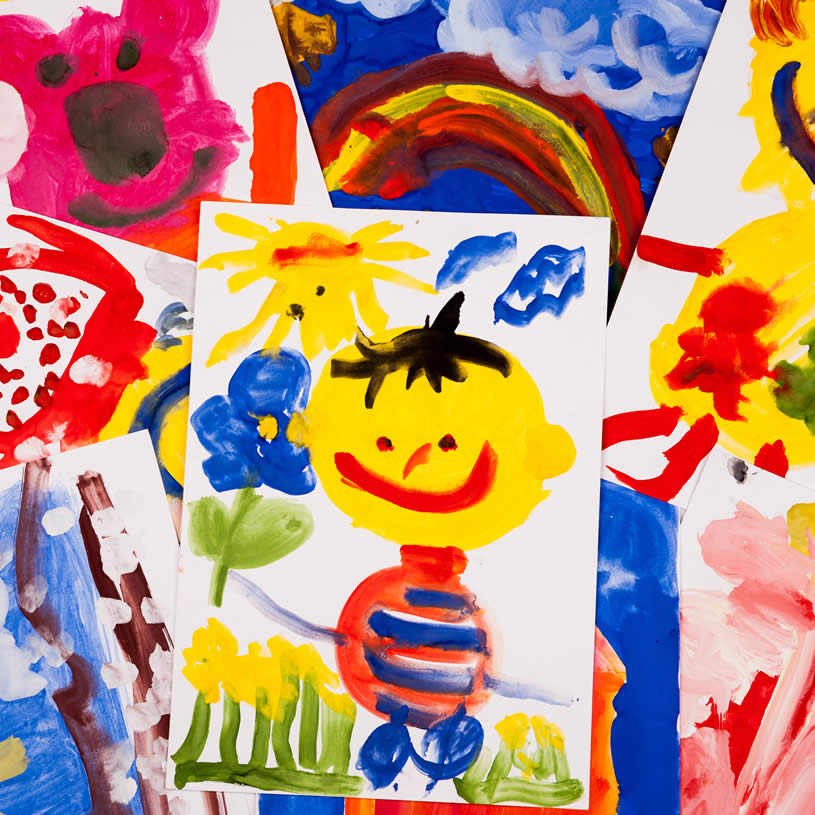 Join our Fundraiser Interest List
Receive our Programs Guide. 
Hear about new programs and products.
Receive special offers.