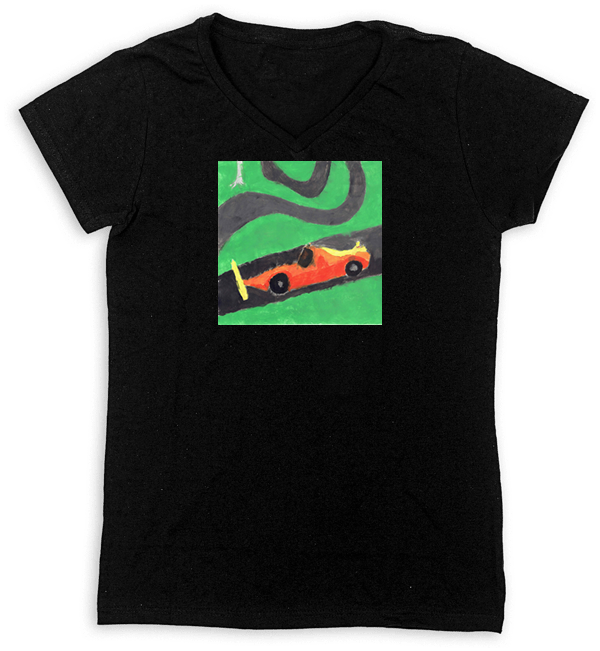 Start your order
Enter Art Code
Enter unique Art Code found on your child's artwork. Format:

Place your order in 4 easy steps
The Next 3 Steps…
Verify the artwork is correct for the art code you entered.
You can replace it or request simple edits.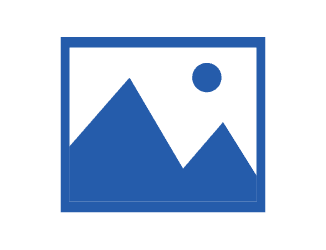 Preview and put the products in your cart.
Personalization available on some products.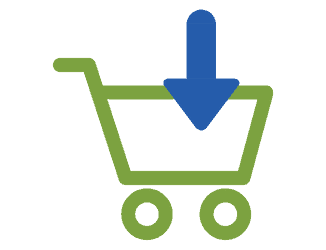 Pay using your credit card.
Taxes and per item delivery fee applied at checkout.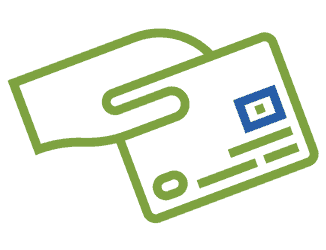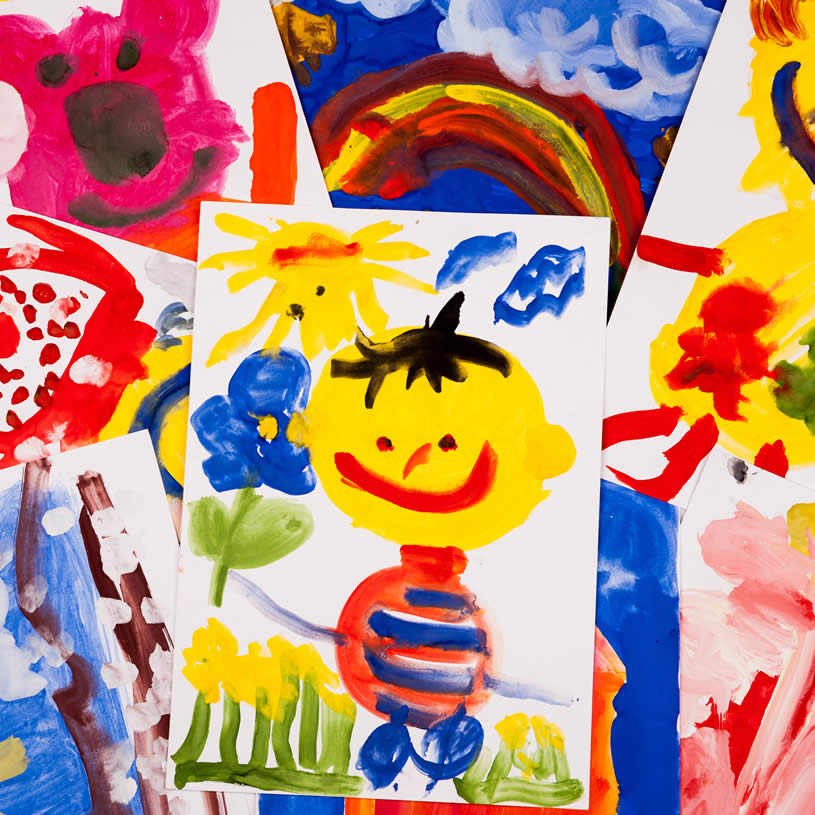 Join our Fundraiser Interest List
Receive our Programs Guide. 
Hear about new programs and products.
Receive special offers.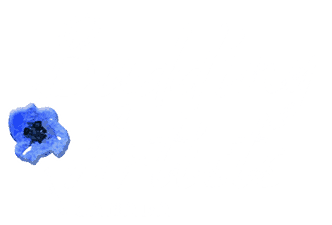 Budding Artists
Run a fundraiser your parents will thank you for, and Kids Love
About Us
Founded in 2007, Budding Artists grew from a simple idea – you can encourage and value creativity by preserving and showcasing artwork.