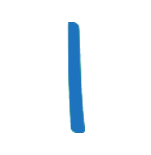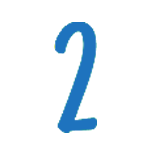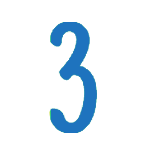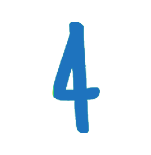 Enjoy Your Products and Profits I just wanted to let you know how pleased we are with the items we had made through Budding Artists' Artrageous Program. The reproduction quality of the art, and the quality of the pieces, is excellent.
Elbow Valley Elementary Parent
Budding Artists has had such a positive, and lasting influence on our two boys. My children's creativity and imagination has been cultivated and celebrated, and my husband and I have delighted in the effort and pride the boys show in their artwork. We now have treasured pieces–memories of their childhood– that capture who they were and what they imagined in their 'wonder years'.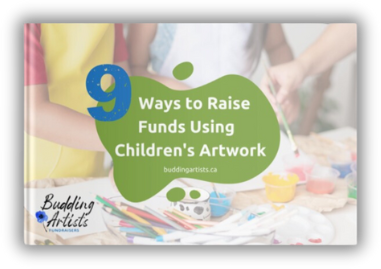 Help parents relocate school art from the fridge door to a design on Budding Artists quality products
No Gimmicks.
Rewards for child involvement is building their creative confidence.