Online Fundraiser Shopping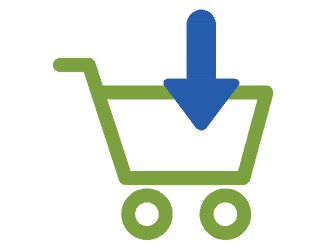 HOW TO ORDER:
Click on the product you want to order.
Click on the "Design Now" button.
Enter your child's name in "Student Name" box.
Paste your saved Art Code in the "Art Code" box.
Enter any customization (where available).
Use the "Refresh Preview" to apply any changes.
Preview the changes and click the "Approve and Continue" button. This adds your item to the cart.
Click "Return to Shop" to return to this page to continue shopping with the same Art Code.
Your Artwork: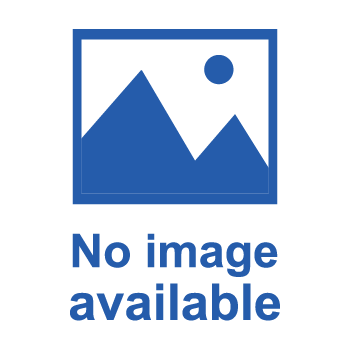 No Art Code entered
To change Art Codes, click here and enter the next Art Code.
BROWSE OUR PRODUCTS
Showing all 19 results