Online Fundraiser Shopping
Online fundraiser orders currently closed. Check back soon to place your fall orders!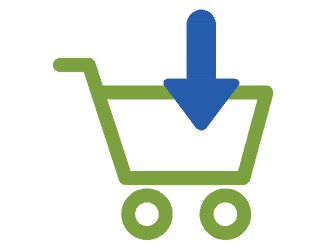 Before you begin, do you have your ART CODE ready?
(found on your order form)
Perfect! Start shopping.
Select your products below and add to cart. When you're done shopping, click View Cart.
Don't have an art code? It can take a couple weeks after your child creates their artwork before the order form with their unique ART CODE is sent home. We love that you're eager to shop, but you might want to check with your school first.
SELECT YOUR PRODUCTS
Showing all 22 results