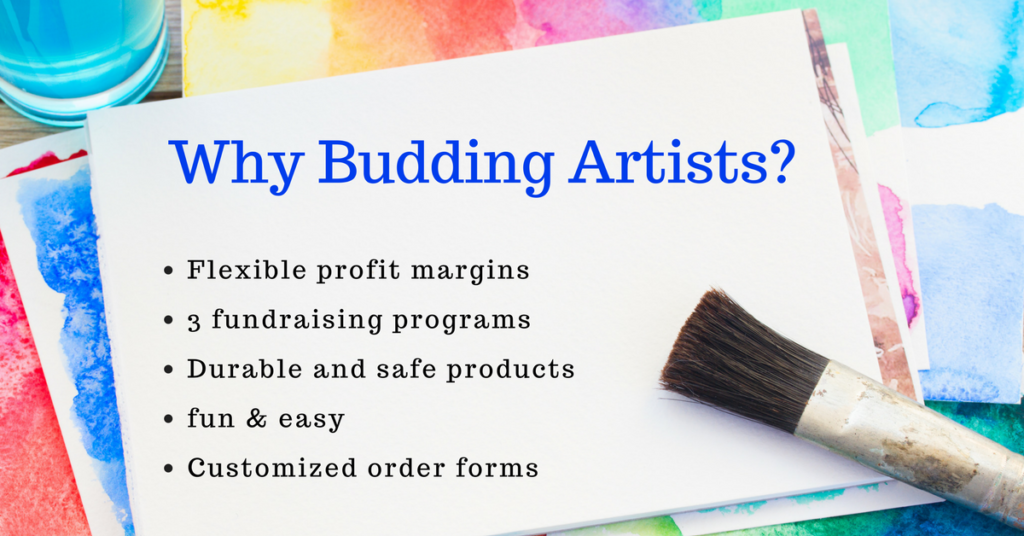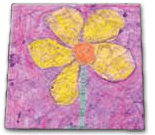 Simply enter your name, organization you are fundraising for, phone number and email address below to receive your free fundraising package. We welcome any questions or notes you'd like to share as well. (we especially love to hear how you found out about us as we like to reward our referrers!)
You'll also receive future emails with ideas to help make your organization's fundraising a success!
It's really that simple!